Storage VPS V1
€7.99
Per month
OpenVZ
512MB RAM
CPU 1 Vcore
250 GB SAS
Unlimited Bandwidth
1 Ipv4 (extra possible)
Storage VPS V2
€12.99
Per month
OpenVZ
1GB Memory
CPU 1 Vcore
500 GB SAS
Unlimited Bandwidth
1 Ipv4 (extra possible)
Storage VPS V3
€19.99
Per month
OpenVZ
2GB Memory
CPU 2 Vcore
1000 GB SAS
Unlimited Bandwidth
1 Ipv4 (extra possible)
Storage VPS V4
€34.99
Per month
OpenVZ
4GB Memory
CPU 3 Vcore
2000 GB SAS
Unlimited Bandwidth
1 Ipv4 (extra possible)
Storage VPS V5
€62.99
Per month
OpenVZ
6GB Memory
CPU 4 Vcore
4000 GB SAS
Unlimited Bandwidth
1 Ipv4 (extra possible)
Storage VPS V6
€104.99
Per month
OpenVZ
8GB Memory
CPU 6 Vcore
8000 GB SAS
Unlimited Bandwidth
1 Ipv4 (extra possible)
To succeed in today's global marketplace, you need a robust IT backbone that is fast, secure, cost-effective, and flexible.
LyraHosting's offshore storage VPS solutions can power your IT infrastructure, help you ensure continuity, and build resilience into your business operations.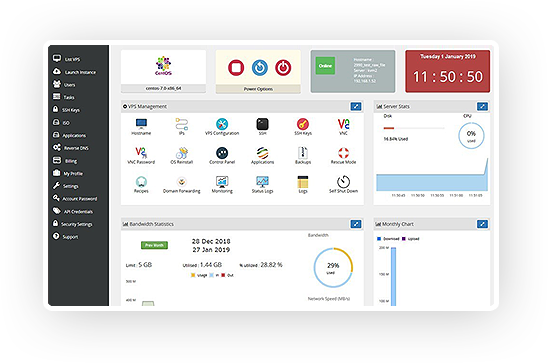 Our OpenVZ offshore storage VPS deployments provide:
Expandable storage
Expandable virtual cores
Quick and easy setup
Cost-friendly plans
Branded, high-performance hardware
24/7 security monitoring
99.9% guaranteed uptime
Easy-to-use VPS control panel
Compare Offshore Storage VPS Plans
Not sure where to start? We offer a variety of affordable offshore Storage VPS plans to suit your unique needs and preferences without breaking the bank
Features
SAS storage
RAM
Uplink
Total Traffic
Instant Setup
OpenVZ Virtualization
Standard Anti-DDoS
Offshore IP
Max Privacy
What is Offshore Storage VPS?
Offshore storage VPS is a hosting arrangement in which your websites and applications run on servers located in a country different from where you run your business. For certain businesses, especially those that handle sensitive content, offshore storage VPS ensures server uptime and security.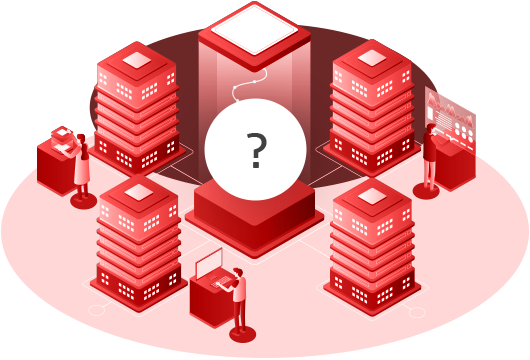 Why Choose LyraHosting's Offshore Storage VPS Solutions?
Here is how LyraHosting's Linux storage VPS services can help you run and maintain your operations.
Data Privacy and No Restrictions on Content
Offshore hosting providers are bound by the rules of the country in which they operate. Our data centers are located in the Netherlands. This means your data is secure from foreign influence, cannot be illegally retrieved, and can contain content that may otherwise be censored in your home country.
High-Performance Hardware and Guaranteed Uptime
With LyraHosting's customizable Linux plans, we can help you deliver a lightning-fast user experience to your customers.With LyraHosting's customizable Linux plans, we can help you deliver a lightning-fast user experience to your customers.
LyraHosting's Virtuozzo OpenVZ for Linux uses brand-name hardware with the following specs:

Our plan tiers are designed to strike just the right balance between cost-savings and performance. Add resources as needed and scale up or down to cheaper or resource-rich plans based on your traffic.
Get set up within minutes. Simply choose your service tier, configure your hostname and root password, choose any from our many available add-ons, and you're all set!

Launch Fast, Responsive, and Secure Webpages
Our services are designed to deliver a seamless user experience with minimal lag. Also, our automated safeguards ensure your site never goes down.

We provide support over multiple channels, including live chat, automated tickets, email, and phone. Reach our tech team at any time, regardless of your time zone or hours of operation.
Launch Fast, Responsive, and Secure Webpages
To ensure the security of your servers and data, we use biometric screening, keycard protocols, and cab locks to prevent unauthorized access to your data in any way. Man traps and automated access detection tools are used to provide an additional layer of security.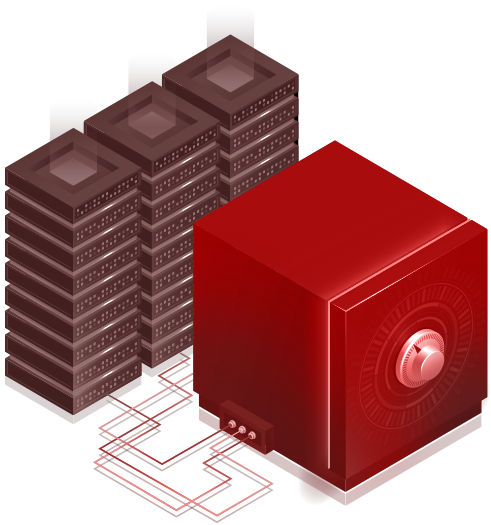 LyraHosting Covers All Your Hosting Needs
With LyraHosting's custom-built plans, you only pay for what you use. We help you run your business securely online and also secure your content.
We also help you guarantee uptime and manage costs using automated system monitoring and built-in scalability to respond to changes in demand, allowing you to reach your customers and operate safely when it matters most.
Contact us for a custom quote tailored to your unique needs.
Contact Us