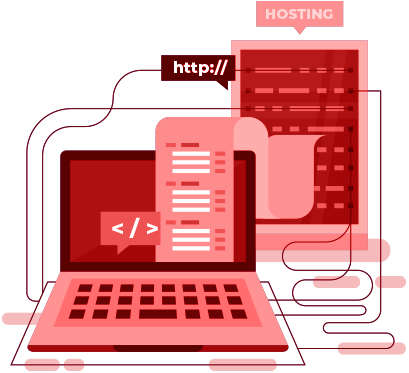 Did you know that most people don't have full control over their own domain name?
VeriSign, the authoritative registry for .com and .net domain names, is controlled by the US government – an entity known for seizing websites. Afilias, another TLD registry service, also worked with governments to block domains associated with WikiLeaks.
Domains can be seized, blocked, or simply vanished, bringing a business to ruin. Go truly offshore with your domain registration and protect yourself from this threat.
Explore Your Options Now
Protect Your Domain with Offshore Registration
LyraHosting uses non-EU, non-US registration services to provide offshore domains that enjoy:

Unlike domestic registrars that publish your information unless you pay to keep it private, offshore domain registration lets you enjoy anonymous domain ownership. This constitutes an extra layer of protection when your freedom of speech is being oppressed.

We put all the tools you need to manage your domain in one easy user interface. Whether creating hot records or managing your domain renewal (we can do it automatically), you'll never spend time fiddling with controls or getting lost in navigation panels.

We make it easy for you to fine-tune your domain – or even register many in seconds with our Domain API. We also include advanced Lock and Unlock features to prevent unauthorized transfers or other tampering.
Why Choose LyraHosting For Your Domain Name?
Domain name registration is one of the easiest things to do online, but it pays to pay attention to where you register, and with whom. Our customers choose LyraHosting's offshore domain registration because we offer:
Fast, Easy Service.

Get what you need with zero hassle or delays.

A Full Array of Services.

We've got what you need to build, host, and protect your website.

24/7 Monitoring and Support.

We're on-hand and ready to help whenever you need us.

Flexible Options.

Whether it's a unique extension or flexible hosting, we can work with you.