Memory 32 GB

Storage 1x1TB HDD

Transfer 1gbps unmetered
Memory 64 GB

Storage 2×200 SSD

Transfer 1gbps unmetered
Memory 128 GB

Storage 2×200 SSD

Transfer 1gbps unmetered
Memory 32 GB

Storage 128 GB SSD + UP to 54TB HDD

Transfer 1 to 10gbps
Memory 32 GB

Storage 4×4 TB SSDs

Transfer 2 to 10gbps
Memory 128 GB

Storage 200 GB SSD + 150 TB HDD

Transfer 1 to 10gbps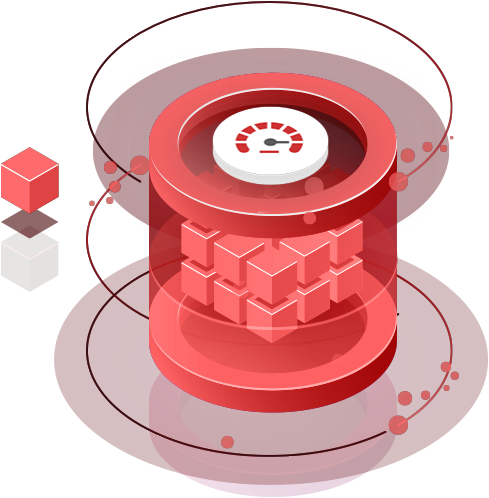 Our large inventory of dedicated servers
You can view all the dedicated server configurations available in our inventory, do not forget that our servers are configurable according to your needs so that you can reap all the benefits.
Whatever configuration you choose you will have unparalleled technical support available 24 hours a day via support ticket, also remember that you can request any bandwidth and hardware upgrade at any time to our staff who will install the best compatible hardware available to improve resources of your dedicated server.
Discover now all the builds available in stock, with delivery within 24 hours.
Offshore Dedicated Servers Keep You Up and
Running – No Matter What
Whether using your server for bitcoin or just want more privacy, an offshore dedicated server keeps your online business safe by making it more difficult for competitors to touch. In countries experiencing censorship or the repression of free speech, an offshore dedicated server ensures your safety and connectivity to the world.

Our offshore servers reside outside the jurisdiction of organizations that weaponize or misuse the data privacy laws. While many companies can't or won't fight these capricious claims, we'll ignore them while keeping your identity private.

Offshore dedicated servers are ideal for companies and individuals seeking performance, speed, and reliability from their host. As an offshore hosting company, we've got the infrastructure and expertise to keep your business up and running no matter what.

We offer multiple types of servers built with Intel Xeon series processors and a mix of solid-state and hard-disk drives. We can also provide flexible options for your operating system, giving you exactly what you need to succeed.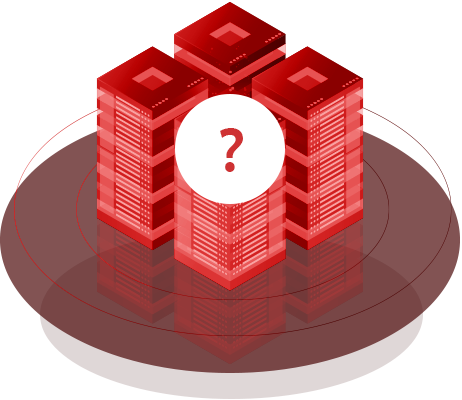 There are many offshore hosting services out there, but our customers prefer us for a few reasons. When you work with us, you'll enjoy:
Cost-Friendly Plans.

Offshore servers can get pricey, but not with us! We'll help you find a solution that fits your need and your budget.

Quick, Easy, and Secure Setup.

We make setup a breeze to get you up and running faster.

Ultra-Swift Support.

Our multi-channel support means you can reach vout at any time, from anywhere.

Top-Rated Facility Security.

We maintain the security and privacy of servers with biometric screening and physical hardware.
Wide Selection of Operating Systems.
We offer a wide range of operating System installations on our Semi-edicated servers. Is your OS not on the list, contact us to request a different OS. We may be able to help you.
Debian

CentOS

Ubuntu

Windows

Fedora

Cloud Linux
LyraHosting offers premium semi-dedicated servers from quality brands for a competitive price which you can configure to your needs. You will be given root access to the dedicated server once payment has been received and our engineers have setup the server to your requirements.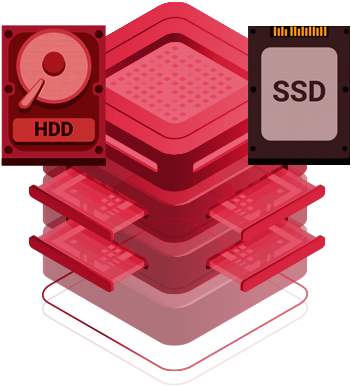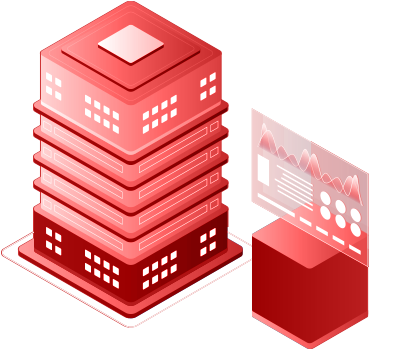 LyraHosting Covers Your Server Needs
With companies increasingly overreaching to shut down anyone they don't like by filling false reports, an offshore dedicated server can be exactly what keeps you running. We specialize in the privacy, security, and reliability that you need.
Contact us now for a custom quote and to discuss your options.