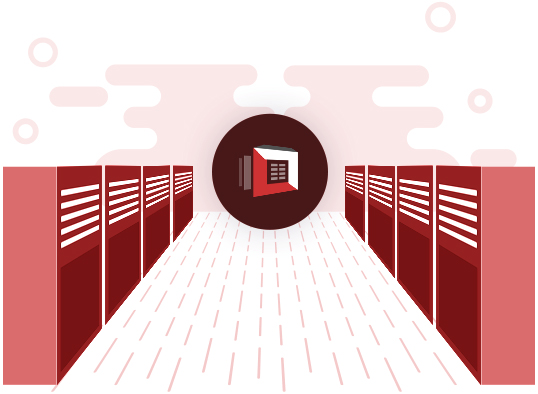 Why our datacenters are the best for your offshore hosting needs
If you are looking from all round benefits from Offshore Datacenter services, you can consider Netherlands hosting with us at Lyrahosting.com. Lyrahosting datacenter is carrier neutral datacenter at Netherlands. Netherlands has the largest concentration of network service providers and datacenters and in Europe.
Power is less expensive in Netherlands as compared to any other European or American city and an offshore datacenter provider can pass on these savings to customers. The main advantage it offers is comparably low latency as compared to most of Europe and America.