Memory 32GB

Storage 2x240gb SSD

Transfer 5 gbps unmetered
Memory 64 / 128GB

Storage 2×220 SSD

Transfer 10gbps – 300TB metered
Memory 64GB

Storage 2×220 SSD

Transfer 10 gbps unmetered
Memory 128GB

Storage 2×220 SSD

Transfer 10 gbps unmetered
Memory 128GB

Storage 2×220 SSD

Transfer 20 gbps unmetered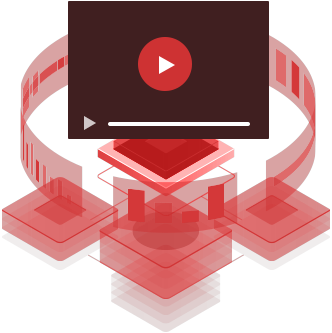 Offshore Streaming Server
Thanks to Lyra Hosting, you can focus on your service without worrying about anything. Our streaming servers are delivered with one of the largest European networks and one of the best routing to all over the world
All our 5Gbps server, 10Gbps Server and 20gbps servers have a dedicated network port so you will not share bandwidth with other customers.
Enjoy the best connectivity with 10Gbps Server and 20Gbps Server
With our 10gbps and 20gbps unmetered servers located in offshore countries, you can start your Video or Audio Streaming service without having to worry about anything. Our premium network is a mix of IP Transit, Direct Peers and Exchange to offer the best possible solution and reach any part of the world with the shortest possible delay.
LyraHosting provide high-quality streaming for your video content that's safe from improper censorships.
With LyraHosting, you'll get:

We take full advantage of our status as an offshore provider to ignore improper takedown notices. That's ideal when you're inclined to release sensitive materials. We do not follow DMCA as it's applicable only under US jurisdiction
Spread your critical knowledge without compromising your safety. You'll enjoy the same level of privacy as our other offerings, keeping your content and identity safe from prying competitors.

With a 10Gbps unmetered and dedicated port, you'll enjoy high-quality global streaming on a reliable network that keeps your content available at all times. Your users can stream as much as they want, as often as they want with our 10 gbps unmetered servers.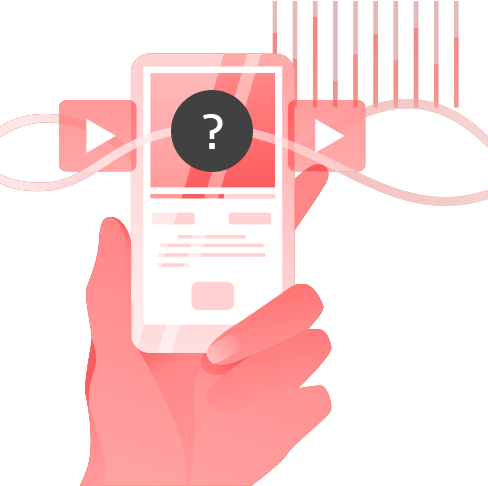 Our customers turn to us to provide hosting and servers for bitcoin operations, to circumvent censorship, and keep their businesses running in the face of fierce competition. When you choose an offshore root service with us, you'll enjoy:
Cost-Friendly Plans.

In addition to offering email and site protection, we secure our servers with state-of-the-art physical security measures including biometrics.

Fast, Friendly Support.

Our multi-channel support team is ready to help no matter your time zone or hours of operation.

Cost-Effective Plans.

We'll work with you and your budget to make sure you've got what you need.

Website Migration.

Need help switching to our services? No problem! We make it easy.
Start your business thanks to our cheap streaming servers
Thanks to our prices you will be able to reduce the management costs of your IPTV server or your File Sharing Service and you can immediately increase your profit margins.
Low price does not mean low quality and in recent years we have been able to guarantee low and fixed prices thanks to the collaboration with the many companies that have allowed us to reach very high levels of Hardware and Software.
Our streaming servers, even if with low prices, are delivered with unmetered and unshared bandwidth. Discover now the entire line of offshore streaming servers and choose the configuration that best suits your needs.
Contact us now for a custom quote and to discuss your options.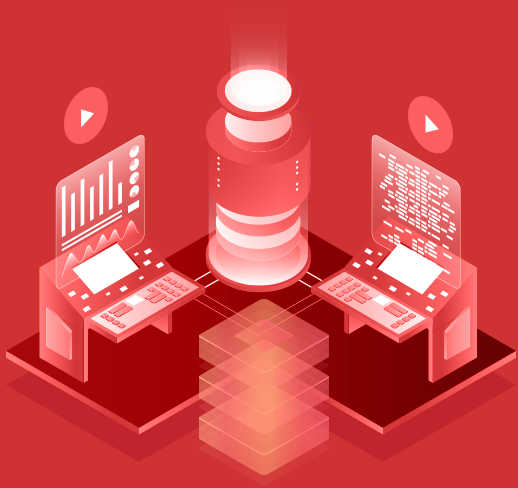 Offshore Streaming Server FAQ
Find out now all the answers to your doubts regarding offshore streaming servers.
Lyra Hosting has answered the most frequently asked questions that are asked via support chat, in case you have further doubts do not hesitate to contact us.