Offshore Root Servers Maximize Privacy and
Dedicated Resources
You can think of our offshore root servers as semi-dedicated virtual servers with resources dedicated to
you. That means you'll enjoy:

You'll get a dedicated CPU and RAM, but your server is still virtual. That's great if a fully dedicated server is overkill.

Like with a dedicated server, privacy remains paramount. You'll enjoy a completely anonymous hosting and remain protected from snooping rivals.

The virtual nature of these servers empowers us to provide flexibility. We're prepared to provide what you need in a way that works for you.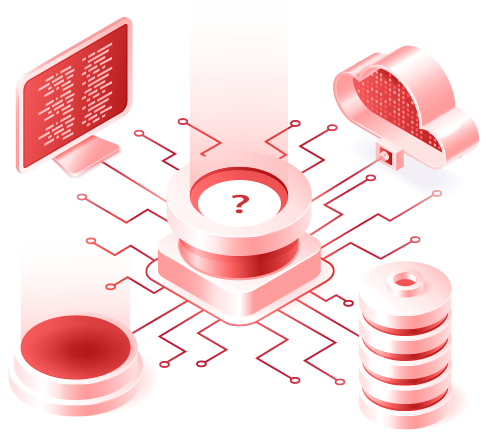 Our customers turn to us to provide hosting and servers for bitcoin operations, to circumvent censorship, and keep their businesses running in the face of fierce competition. When you choose an offshore root service with us, you'll enjoy:
Cost-Friendly Plans.

We balance power and cost-savings to give you the optimum performance at a price that works for you.

Quick, Easy, and Secure Setup.

As a webhosting company, we're prepared to offer domain security, web builders, DDoS protection, and more.

Your Preferred Operating System.

We can provide a wide range of operating systems on our semi-dedicated servers. Contact us if you use something specific.

Super-Fast Set Up.

Need to be up and running quickly? No problem. We'll help you get where you need to be right away.
LyraHosting Has Options for You
Offshore root servers are an excellent choice for organizations that want the power that dedicated resources provide, but not the hassle of managing a physical server. With a virtual server using dedicated resources, you'll get the best of both worlds while keeping your website secure and out of reach from those interested in shutting it down.
Whether you're fighting censorship or protecting yourself from competitors, we're ready to help.
Contact us now for a custom quote and to discuss your options.