Why Forex Traders Cannot Do Without A Virtual Private Server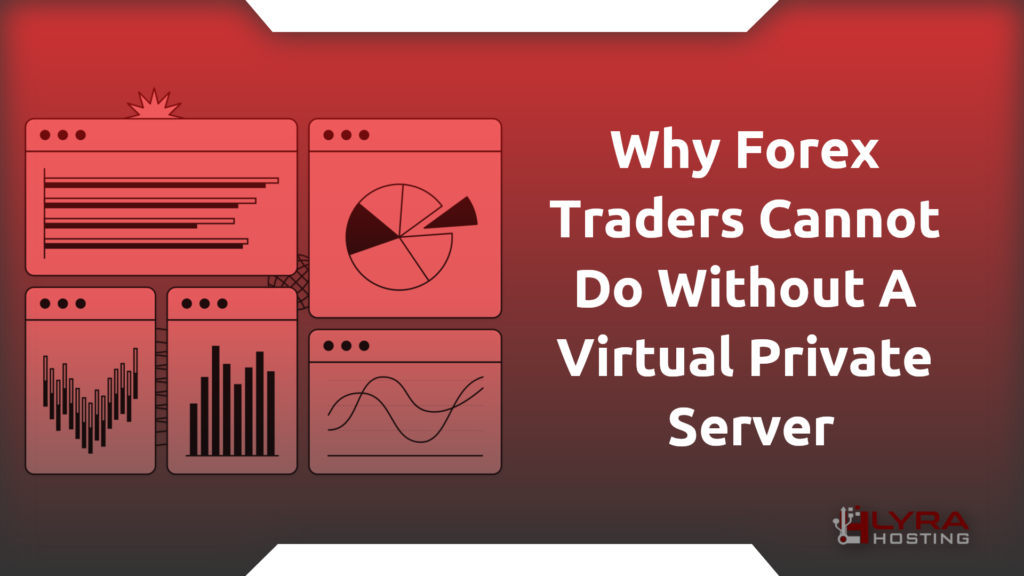 ---
Introduction
Trading foreign currency, sometimes known as Forex, is among the top exciting but high-risk types of trading. If you trade Forex, you are well aware of the significance of speed in the trading world. The better your foreign exchange trading platform is, the shorter the latency should be.
What exactly is Foreign Exchange, or Forex, Trading?
The purchases and sales of one currency in exchange for another are known as forex trading. A bank account, contracts for difference (CFDs), or a web forex marketplace may all be used. One currency may be purchased with 5 million units in exchange for 3 million units of some other currency. Forex traders stand to gain financially if the cost of the initial currency rises compared to the value of the subsequent currency.
What is a Virtual Private Server (VPS)
The acronym "VPS" stands for "virtual private server." You might think of it as a compact virtual machine that you can download and install; this allows you to operate several servers from just a single computer rather than needing multiple computers. The phrase "it's a virtual computer in the cloud" is perhaps the most accurate way to explain what a Virtual Private Server (VPS) is. The Virtual Private Server is a highly effective and reasonably priced piece of software that may be acquired at any moment.
Why is it necessary to use a VPS while trading Forex?
Forex traders looking for a solution that provides sufficient bandwidth for trading may find that a VPS server is the best option. Virtual Hosting Services like Lyra Hosting's VPS, which provide a large hard drive space and computational capacity, are a fantastic solution for forex traders' requirements. They also provide a higher level of security than hosting your website on a shared server. A Virtual Private Server (VPS) solution offers a higher degree of security and speed.
A trader in foreign exchange requires a trading platform that is dependable, strong, and secure. As a result, a Virtual Private Server (VPS) is an excellent alternative since it enables traders to do business on their servers, free from interference or involvement from a third party. Additionally, it enables you to carry out all of your transactions at a quicker rate than that of your computer. A virtual private server is something you should look into acquiring if you are a professional Forex trader who has to connect to the internet constantly.
Another advantage of using a virtual private server is that it enables you to trade at any time and from any location you want by allowing you to access your website via a network connection.
Important Things to Keep in Mind When Choosing a Forex VPS
When choosing a Forex VPS, you need to carefully consider several crucial aspects, such as the following: The first thing to consider is the safety of the data and the physical space. You need to choose a Forex VPS service with data centers that are both secure and watched physically 24 hours a day, seven days a week, to ensure the safety of your data storage. The compatibility of the program should be your next concern. It is essential that you be able to operate the Forex VPS in a virtual machine and that you be able to install any program that can be run on a Windows version. The cost of the virtual private server is the third factor. This may vary based on the company you choose and the amount of energy, capacity, and memory you need. Last but not least, if you want your trade to go off without a hitch, you need to be certain that the performance of the Fx VPS is high.
The VPS control panel is an effective graphical user interface-based VPS administration solution. Using our VPS Panel, you'll be able to administer a virtual private server (VPS) with the highest convenience and security possible. When you select Lyra Hosting's Offshore Linux VPS, you'll have the ability to Reboot VPS, Turn it on, Shut it down, and Update the Root passcode. Correct faults by booting into the built-in recovery system, reinstalling the OS template, and doing a great deal more.